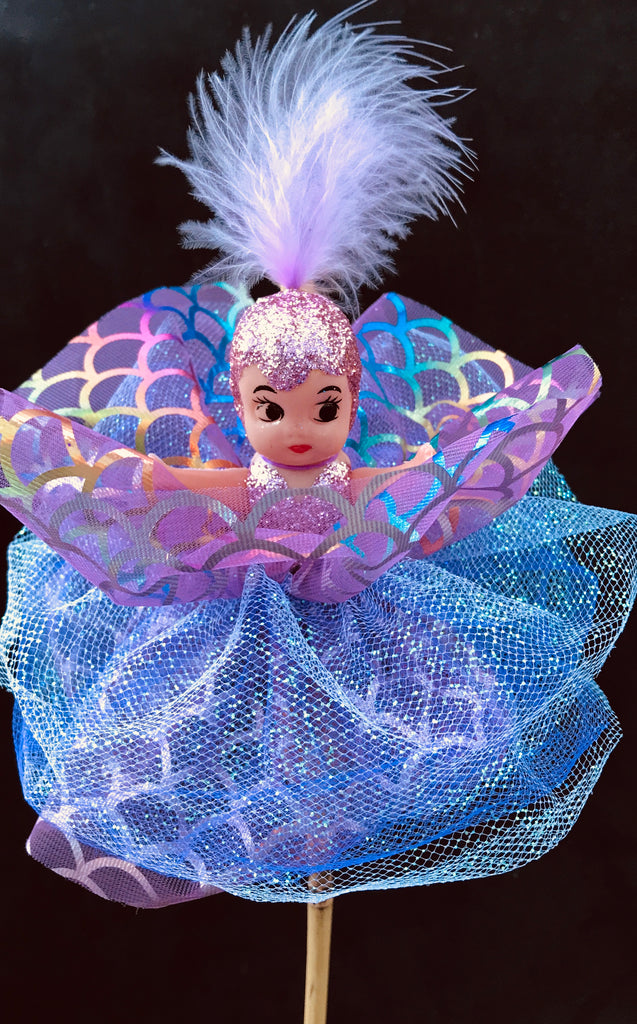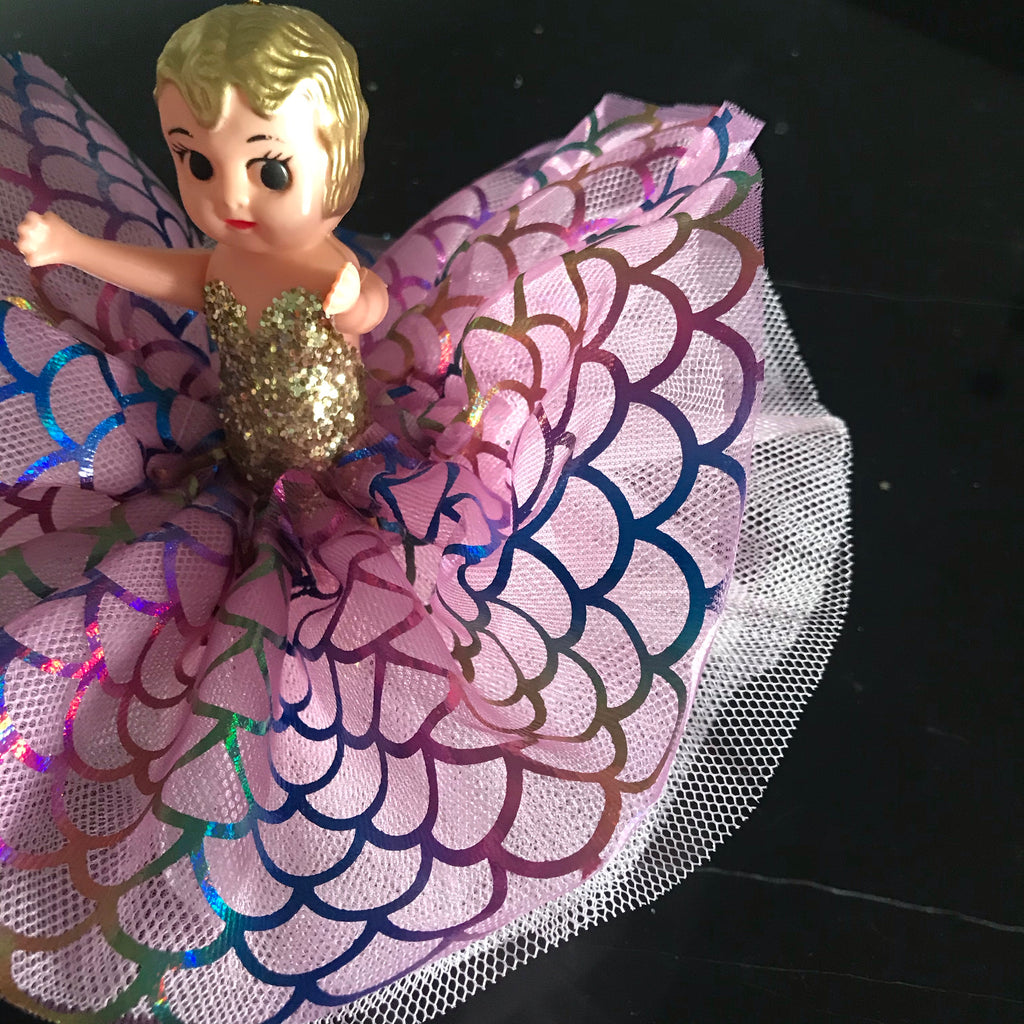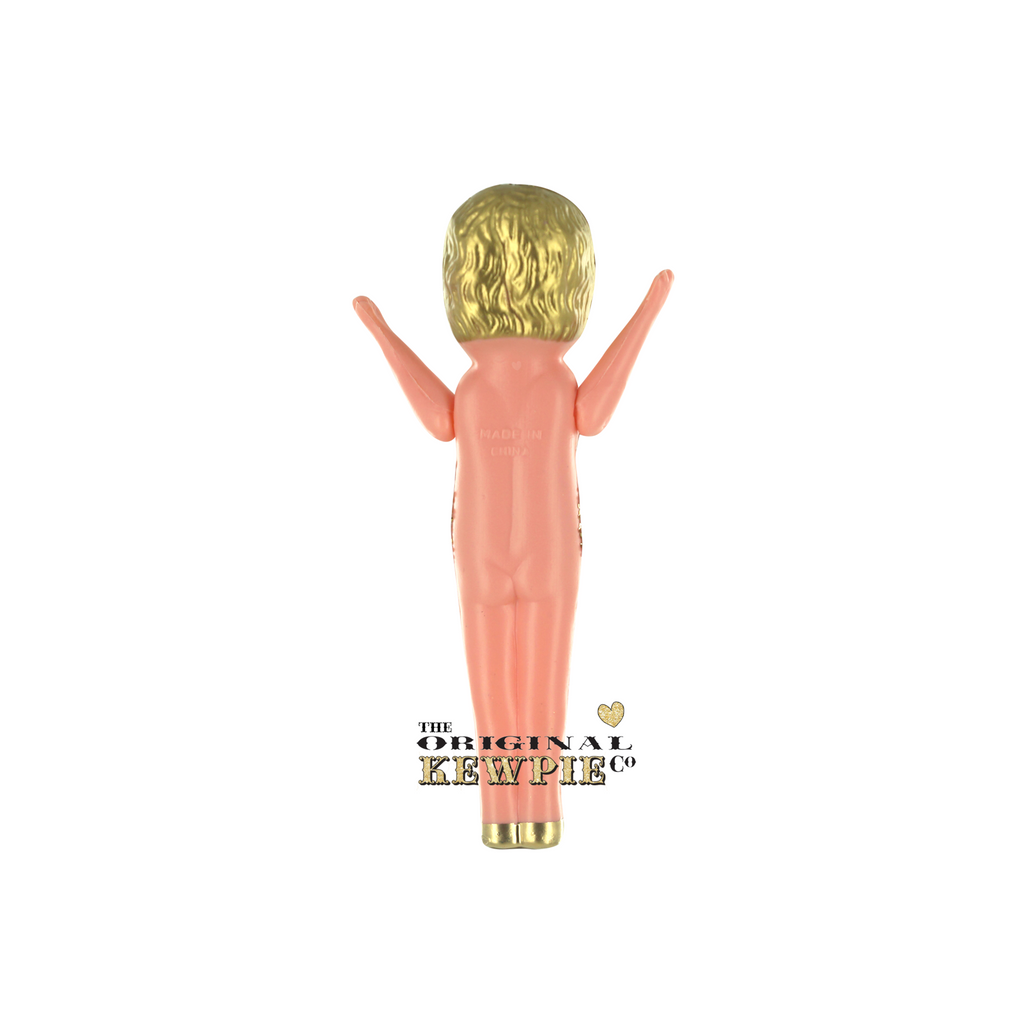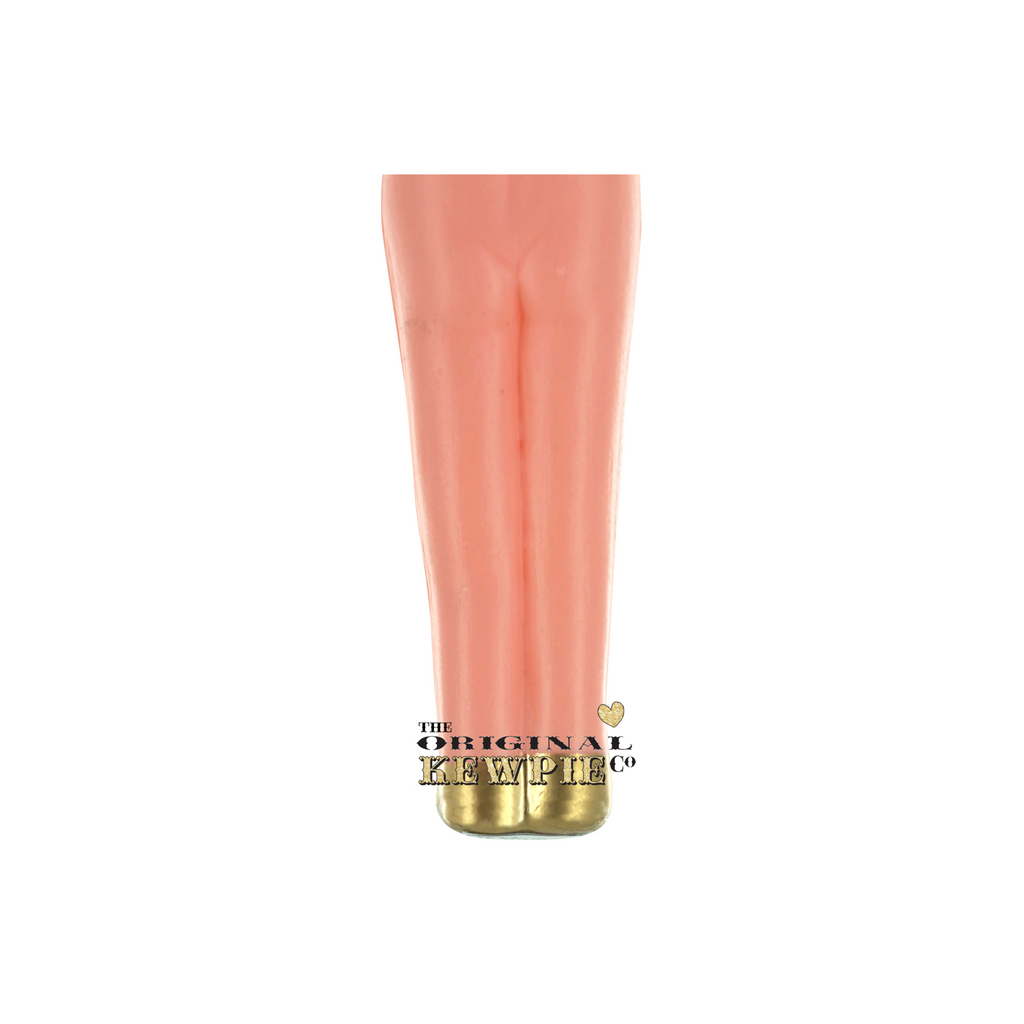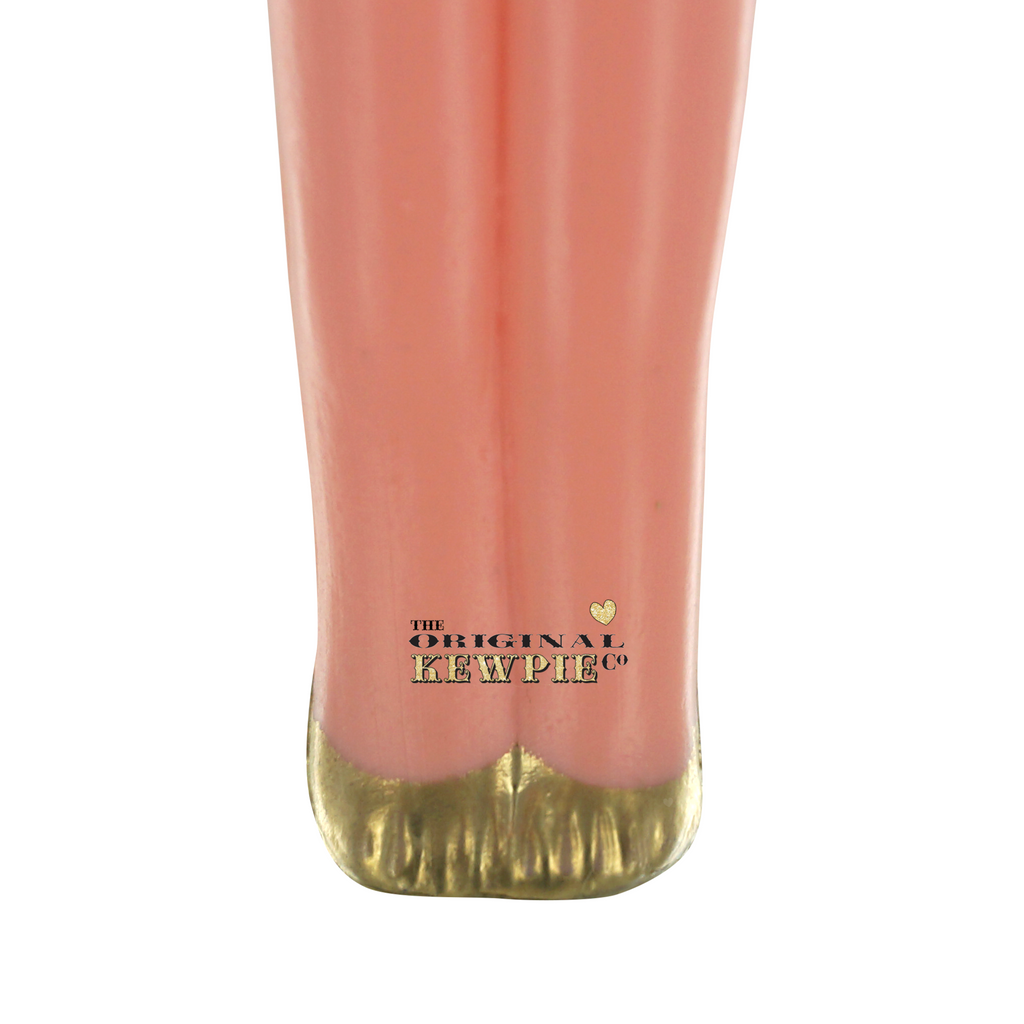 $11.00
$0.00
Atlantis
Your Kewpie Doll "on a stick" a 60cm Straight Bamboo Stick 
This is a special Kewpie Doll from the lost city of Atlantis, she is dressed in a one of a kind design by The Original Kewpie Co. Hand painted Glitter Bodice with a sweetheart neckline and a pretty ocean waves party Tutu. An Australian Original Kewpie Creation from 2020.
Although the actual Kewpie Doll is imported from China, our Original Kewpies are proudly dressed in Australia.
The Original Kewpie Co Kewpie Dolls are 15cm tall plastic dolls with 9cm waist circumference, pretty gold hair, big beautiful eyes with big black eyelashes, perfect red lips and painted gold shoes in the Original Kewpie Co branded style.
For shipping & postage information click here
*Colours, patten, & material may vary slightly from the photo. The Original Kewpie Co reserve the right to substitute the material if its unavailable.